Nieuw ontwerp Cork Wood Cover Journal Notebook
Dit nieuwe ontwerp Cork Wood Cover Journal Notebook kurk bedekte notebook en doos is gemaakt van dunne kurk krullen rechtstreeks verkregen uit de schors van de kurkeik, waar de schors kan regenereren en leven voor vele generaties. Het is volledig natuurlijk en duurzaam. Vind je het leuk?
Productfoto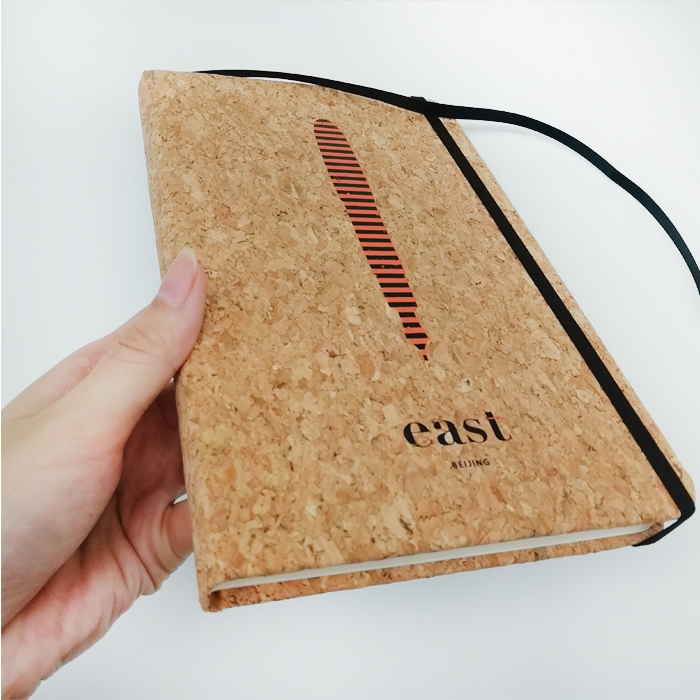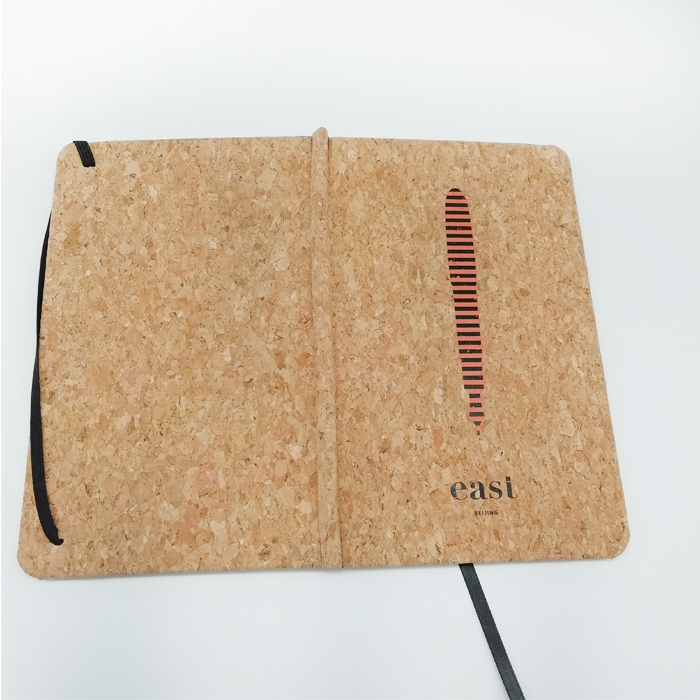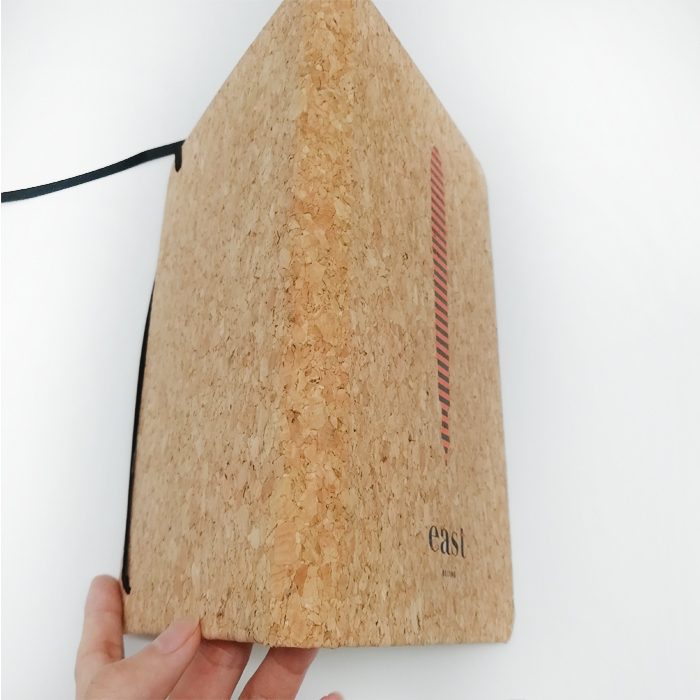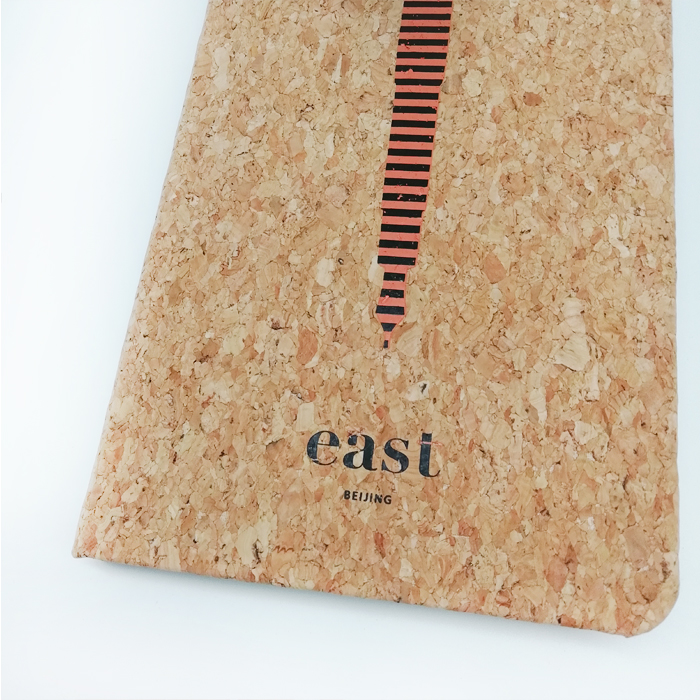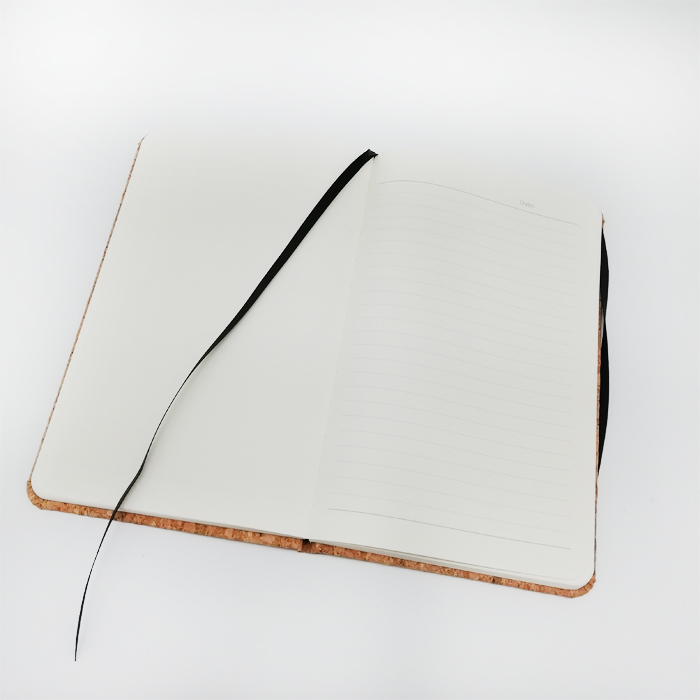 Houtkurk verpakking keuze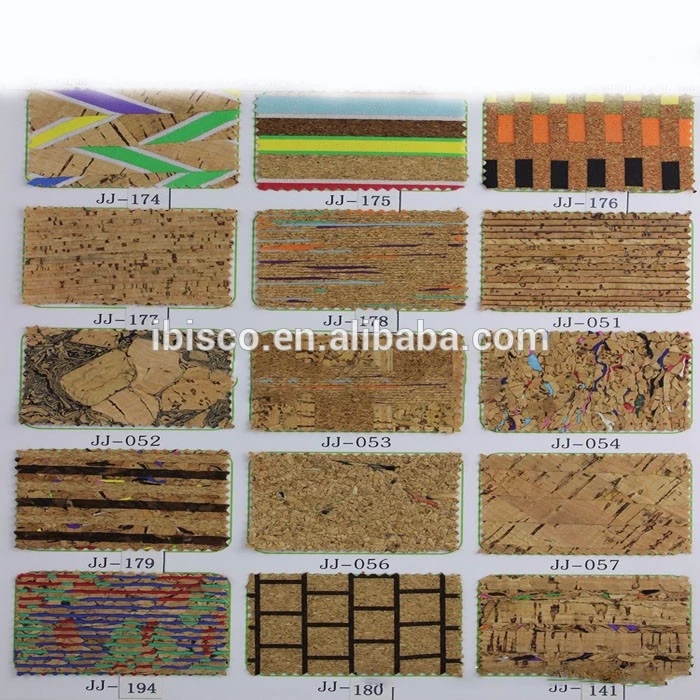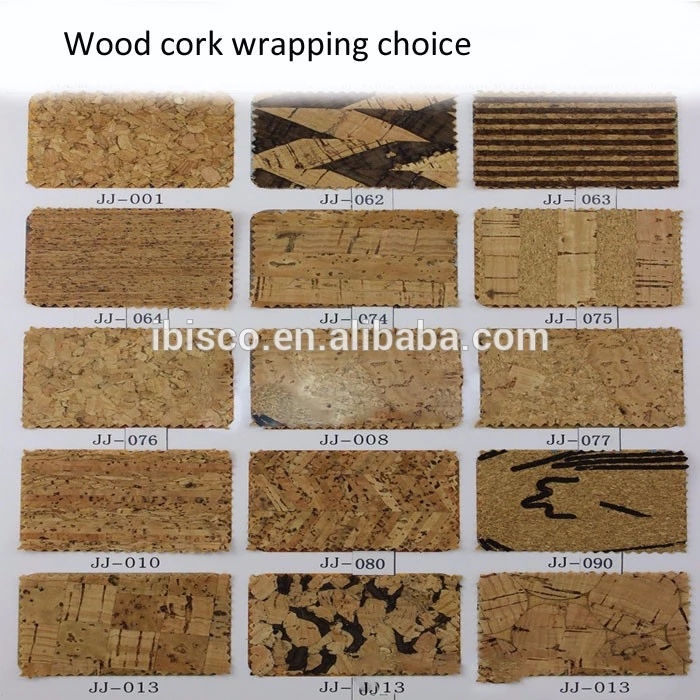 Wy Kies voor ons
-------------------------------------------------- -------------------------------------------------- -------------------------
Er zijn veel verschillende vormen van Box voor uw keuze.
1. Top en Bottom Gift Box 2. Box-vormige Geschenkverpakking 3. Lading Geschenkverpakking 4. Opvouwbare Geschenkverpakking
5. Hartvorm geschenkdoos. 6. Driehoekige Geschenkverpakking 7.Hexagonal / Sexangle Geschenkverpakking 8. Tube Box
9. Pentagram Shape Gift Box 10. Dubbele deur open vorm geschenkdoos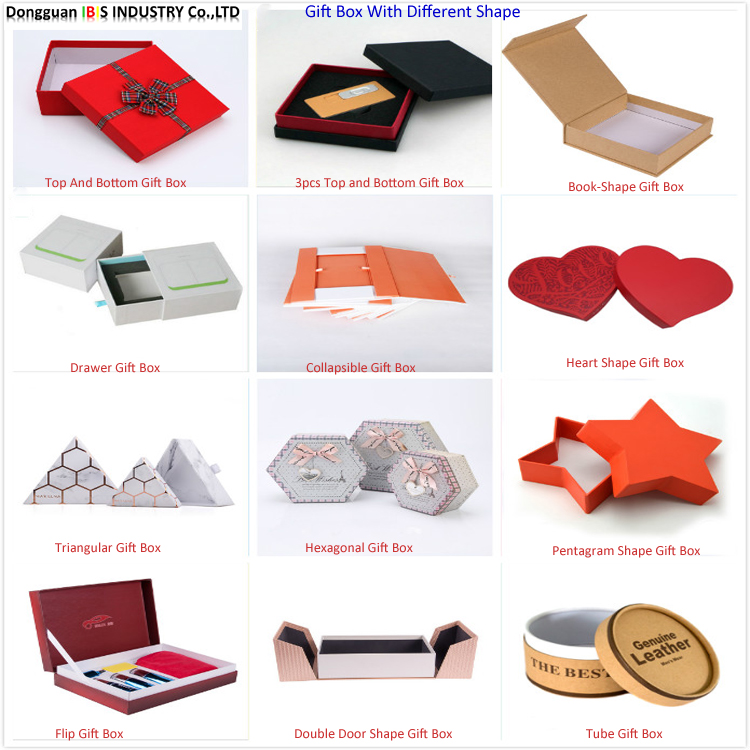 Wat we kunnen delen is niet alleen een doos, maar een verpakkingsfeest.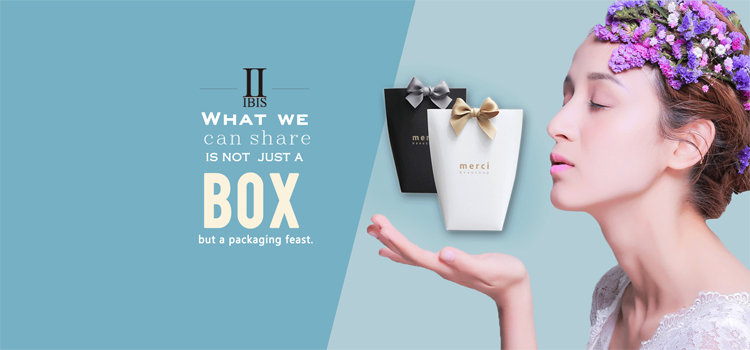 Dongguan Ibis Industry Co., LTD
Tot nu toe hebben we verschillende soorten drukmachines, stansmachine, oppervlakteafwerking en warmdrukmachines.
Bijna 80% productieprocedures worden gedaan in onze werkplaats. Voor elke afzonderlijke producten hebben we strikte kwaliteitscontrole
systerm voor elk proces van grondstof, kunstwerk, CTP-film, afdrukken, oppervlaktebehandeling, gestanst, QC, verpakking, verzending.
Dat is absoluut gebaseerd op onze missies [klanten eerst en gericht op het beste ".
A dvantages:
1. Ons bedrijf is een fabrikant met meer dan 10 jaar ervaring in drukwerk en verpakking.
2. OEM en ODM service is beschikbaar. We hebben een sterk R & D-team.
3. Offerte zou worden verzonden binnen 24 uur na onderzoek ontvangen.
4. We hebben rijke ervaring in het exporteren van goederen naar overzee, met name in Noord-Amerika, Azië, Europa en Australië.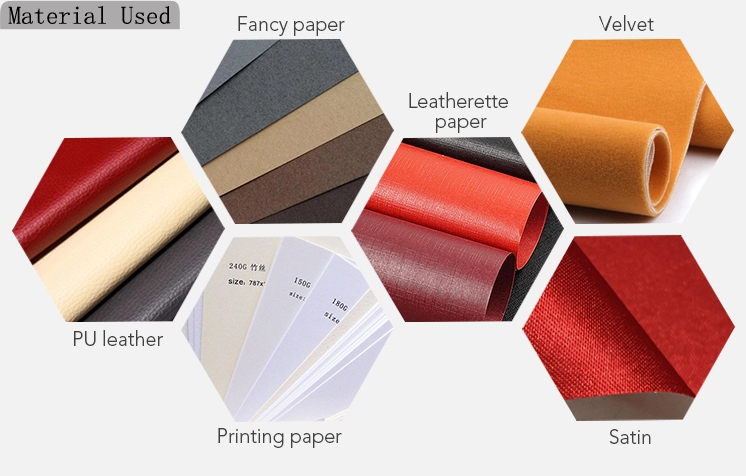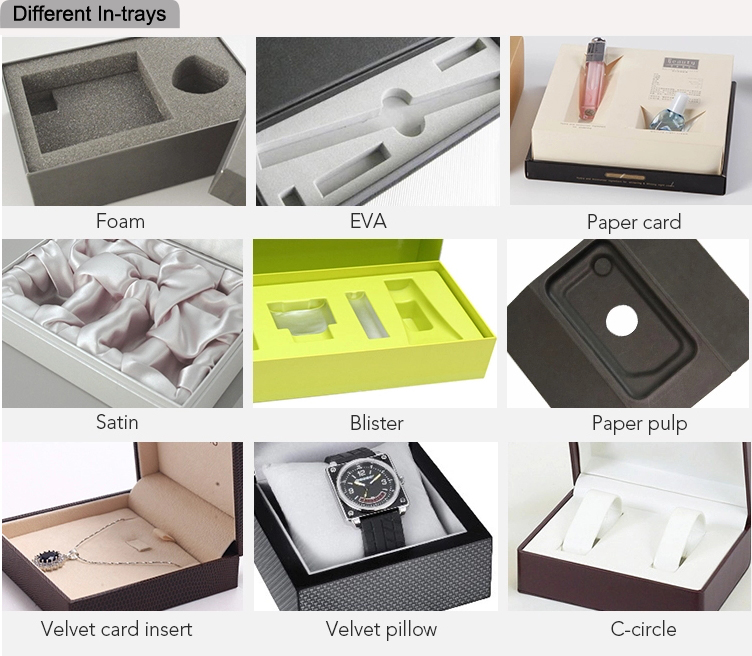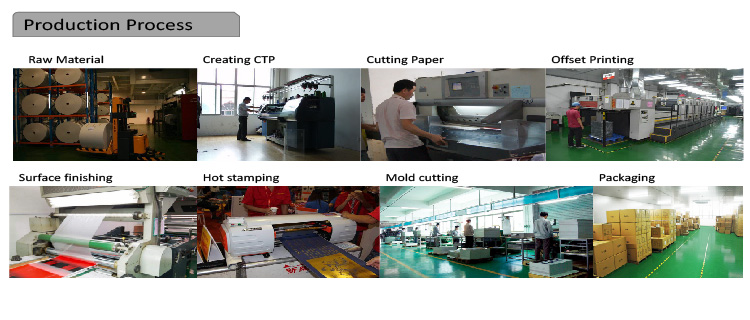 Verpakking en levering
Massaproductie 7-30 dagen of volgens uw hoeveelheid.
Packaing: volgens producten grootte en gewicht door standaard omdoos of volgens klanten eisen.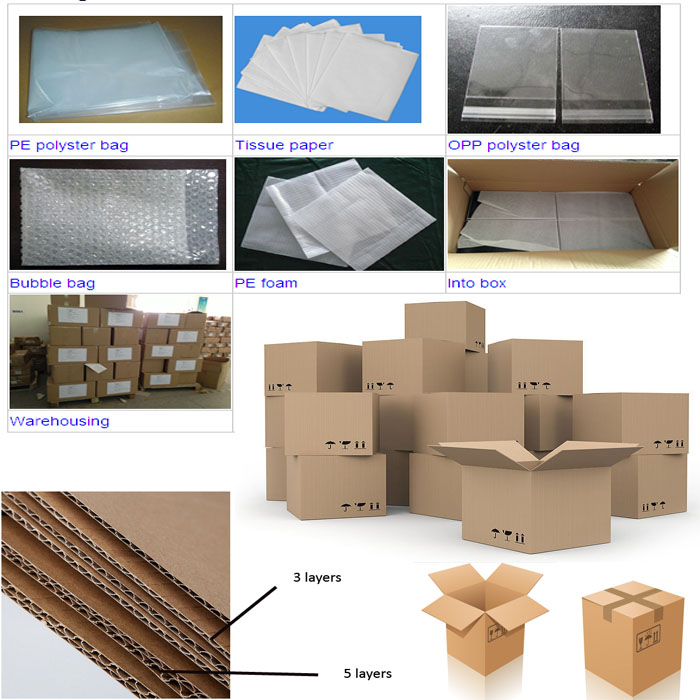 Product Categorie : notitieboekje